New recipe for the festive season. Quick & easy make, follow the steps and have fun!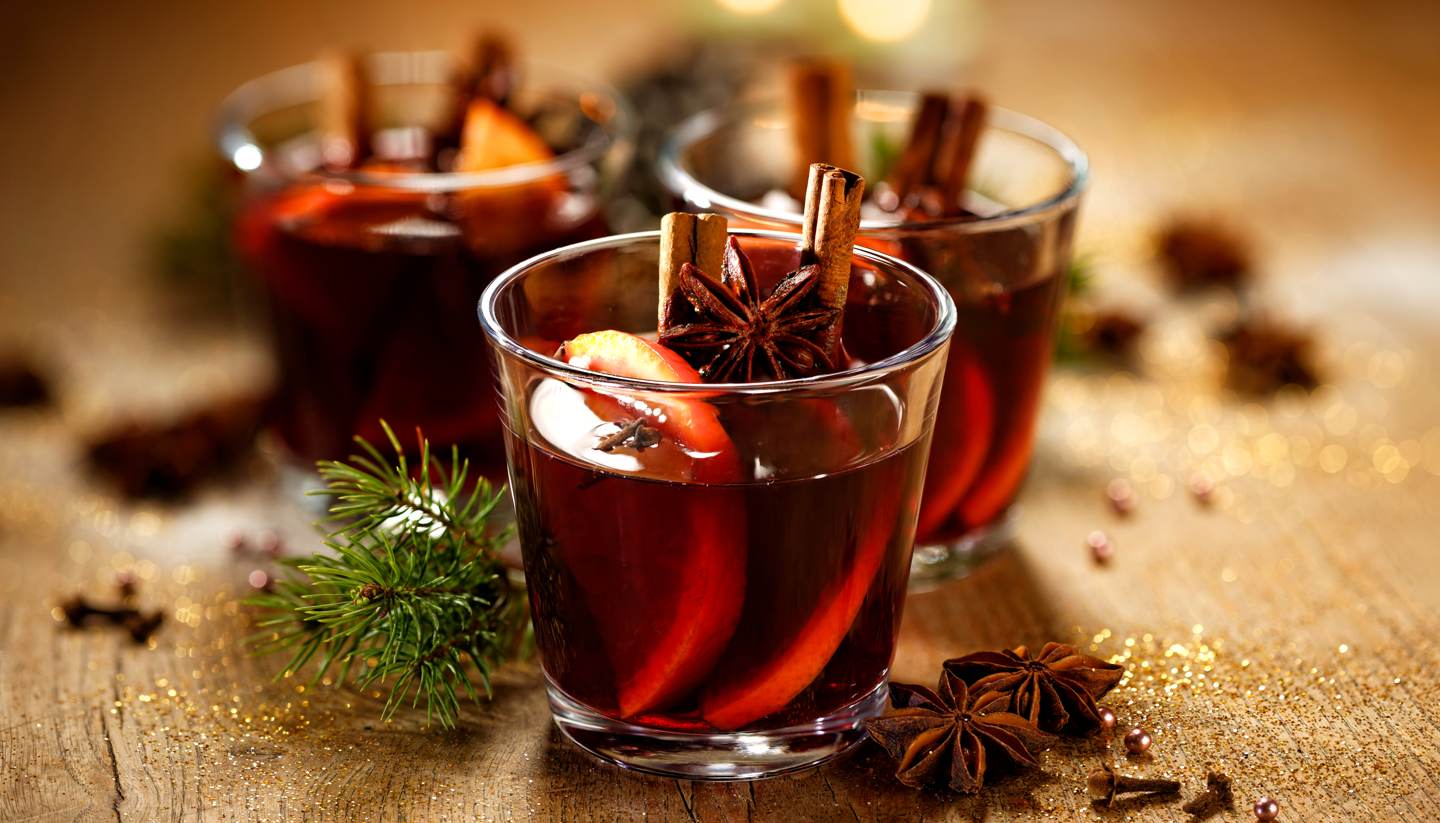 Mulled Wine
1. Wine - One Bottle, Dry Red
2. Brandy - One Cup
3. Fresh Orange Slices - One Cup
4. Cinnamon - Two Sticks
5. Cloves - A Pinch
6. Star Anise - Three Seeds
7. Maple Syrup or Honey
Combine all ingredients into a pot, heat on your stovetop until it barely reaches a simmer.
Cranberry Apple Spritzer
1. Apple Juice
2. Cranberry Juice
3. Sprite or Soda Water
Use equal parts cranberry and apple juice, with a splash of soda or sprite. Garnished with an orange wheel.