Summer in Canada is amazing! We get to enjoy the seasons and really take in the grandeur of our beautiful country.
That being said, how to you keep the kids entertained, educated and safe this summer? It all depends on age but I believe we can all be a little young at heart. Here are a few ideas on how to truly enjoy your summer and family time.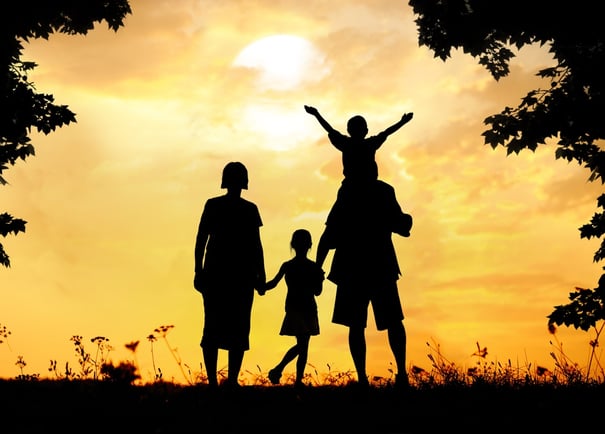 City Pass
This is a great way to see our wonderful city and have a great "staycation" with the family. It comprises of all sorts of summer activities for kids. Admission Includes:
CN tower

Casa Loma

Royal Ontario museum

Ripleys aquarium

Toronto zoo or

Ontario science centre

Take a week and see the sights. Your family will love the entertainment and learning. Treat it like a vacation. No electronics and no stress. Check it out here!
Camping at Home
Spend the whole day enjoying the great outdoors. Not sure what to do? We have a few ideas:
Play sports

Cook outside

Play games

Watch a movie outside

Enjoy s'mores

Stargaze with a telescope

Play with the sprinkler

Walk or bike to a local forest/park and explore

Go on a forest hike
The family will enjoy the relaxation and getting back to basics. Nothing says Canadian summer like camping
Theme Days
Why not have a Star Wars day? Or an Olympic day? Or a space adventure day? Everything you do is themed to the day to really immerse your family in the fun. For example:
Star Wars Day
Dress up or wear Star Wars shirts

Watch a movie

Eat themed food

Play Star Wars games

Draw or colour favourite characters

Have a lightsaber battle in the dark (if your lightsabers light up)

Make your own lightsaber with pool noodles

Write your own Star Wars story

Build and decorate a pod racer out of a large box
This works with more than just your favourite movie. Pick an era, a book, a song - really anything you can think of could be a theme!
Yes Day
This is a fun one! Everyone in your family gets to ask to do something and everyone has to say yes (as long as the activity will not hurt anyone or cost too much money).

For example: your little one asks to build a huge fort with all the pillows in the house... You all say YES and participate in the fun.

Or dad wants to have a BBQ for every meal that day... You all say YES!
Remember to Plan Ahead
We are offering parents a fun, printable, family-friendly calendar to post on your fridge or family bulletin board. Use it to let everyone in the household when all your fun activities are scheduled. Look for a link below!
These are just a few of many ways to take in the summer days and reconnect with your family. Sometimes life needs to slow down and enjoy what you have with the wonderful people in your life.
If you have any summer family fun ideas I would love to hear from you. Please post them below!