Shopping around for a personal trainer is no easy task. Not only will this fitness professional be helping you with your physical issues or exercise needs, but this person can also have a profound impact on your spiritual and mental well-being. Here are some tips to make the right choice.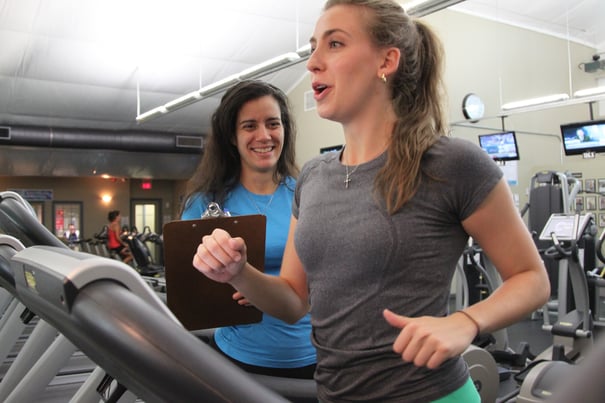 Education. A trainer with a post-secondary diploma or degree in fitness and kinesiology will greatly benefit your needs. Everyone has imbalances, past injuries, aches and pains that would be improved by a professional who understands the body.

Experience. Does your trainer have years of experience with a wide range of clients? Did your trainer play sports or work in a physiotherapy clinic? Did you your personal trainer have a past injury similar to yours? All personal trainers can help you lose weight, but can they help you live a better life, physically?

Reputation. Ask around! Nothing better than asking friends or other fitness club members if they have worked with a personal trainer and If they liked it? Google your trainer. Take a look at their online presence. A true professional will be mindful of how they present and conduct themselves.

Personality. Do you match with your trainer? Are they a drill sergeant? Are they educational? Are they distracting? You know yourself best - choose a personal trainer who will tap into your motivation and who will drive you to see results.

Will the personal trainer meet with you first before purchasing training sessions? A first date is very important; it sets the tone for the rest of the relationship. A trainer who has their client's best interests in mind will meet first to make sure they can be successful together. You deserve a trainer who treats you like more than just another pay check.

Please do your homework. The right trainer could make all the difference is helping you build a great relationship with your health.